Home for everyone
Problem:
​
There are over 10 000 homeless animals in Bulgaria according to official data, realistically the numbers are much higher. Stray Angels is a non-profit organisation that shelters homeless animals and helps them be rehomed.
​
Given this, how might I combine music and design to spark a conversation about stray animals.
Solution:
​
A campaign that tackles the issue of the unloved, homeless animals in Bulgaria and breaking the stigma of them being 'a threat for people'. Combining Bulgarian music and typography to create a powerful message and a story that would start a conversation and change the way society sees stray animals.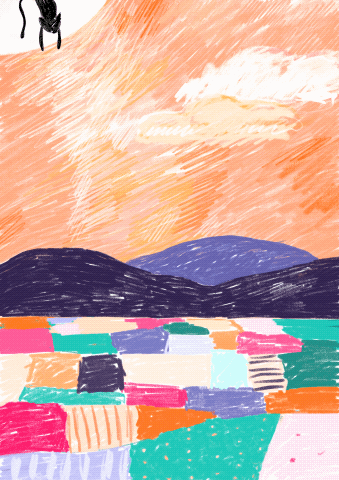 The

Picture Book

is another part of the campaign. It tells the story of the homeless dog called Goshko and his adventure of finding

vkushti

(home). The book will be available in stores and online. The

revenue

will be used for the

charity

and

educating children

on how to take care of animals and what to do if they find a stray animal.
Please note this is a design proposal for Stray Angels Bulgaria.

Visit for more information on how to help.